Book Your Upcoming Private Event @MB!
Call for reservations...516-513-1487
Locally sourced & crafted with love.
At Market Bistro, our mission is to bring farm fresh, seasonally inspired and thoughtfully procured provisions to Long Island. We do this with a conscious effort in mind, establishing sustainable business relationships with those who provide Long Island our resources - local farms, wineries and brewers. In turn, we are able to provide you, our guest, only the best in taste, quality, service and value.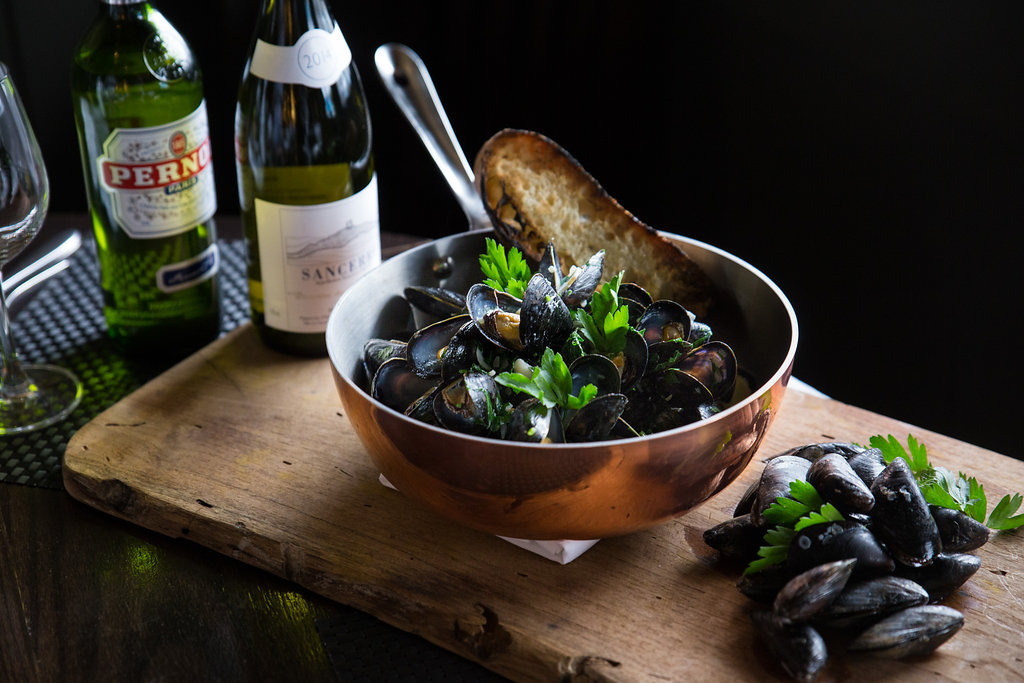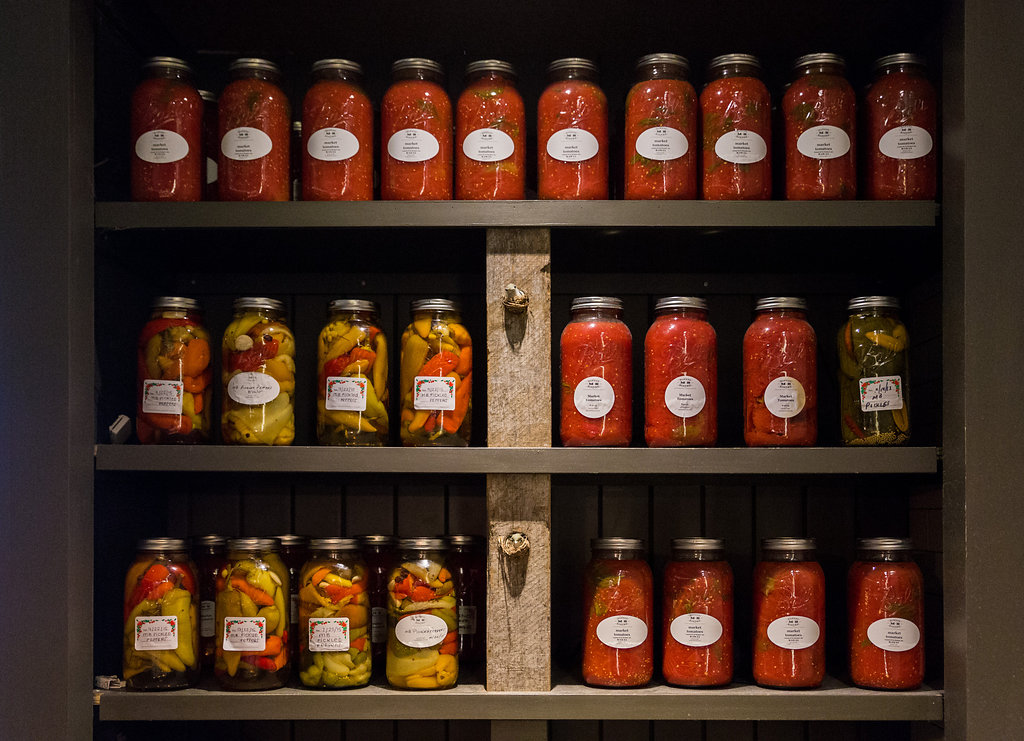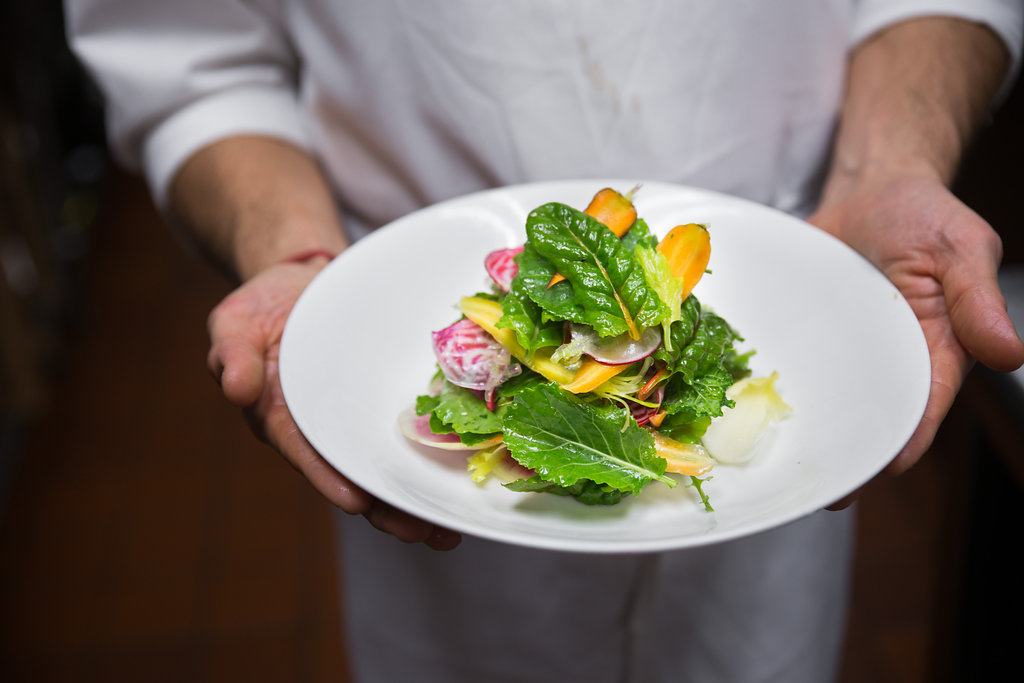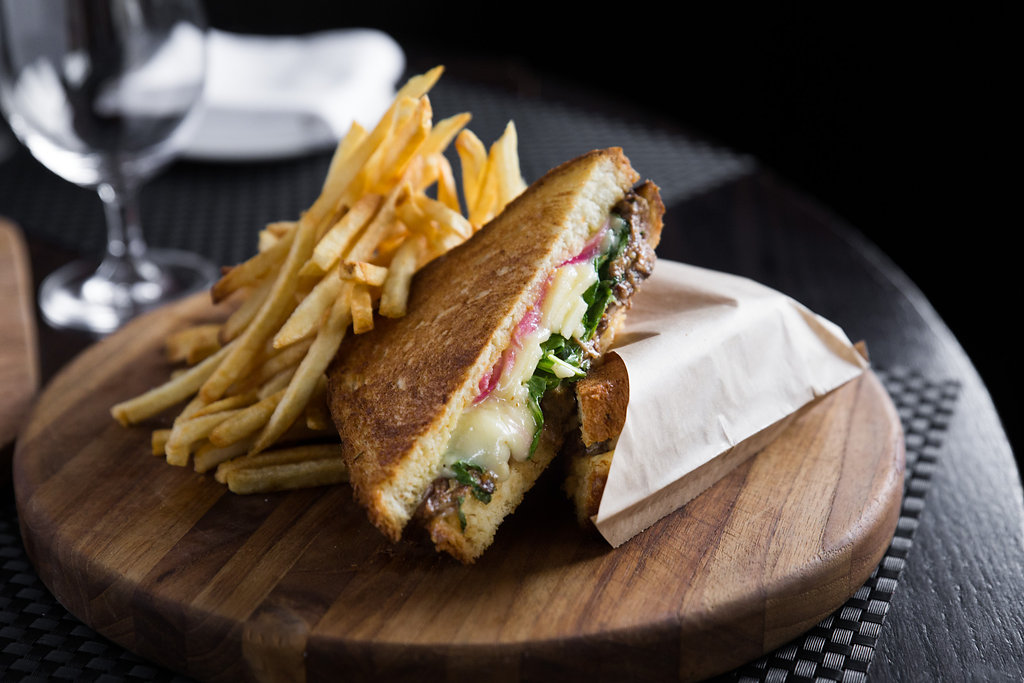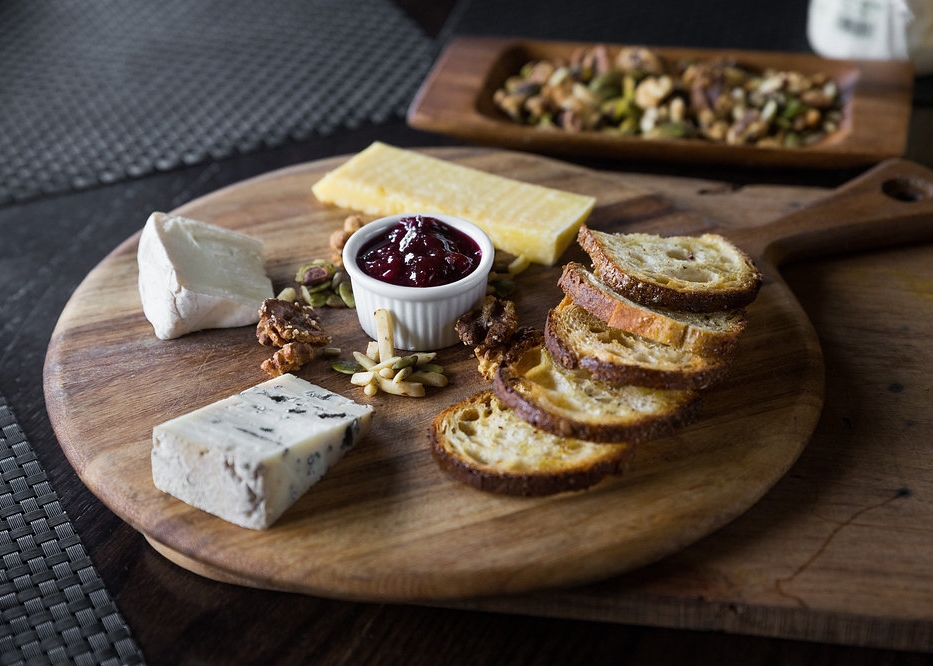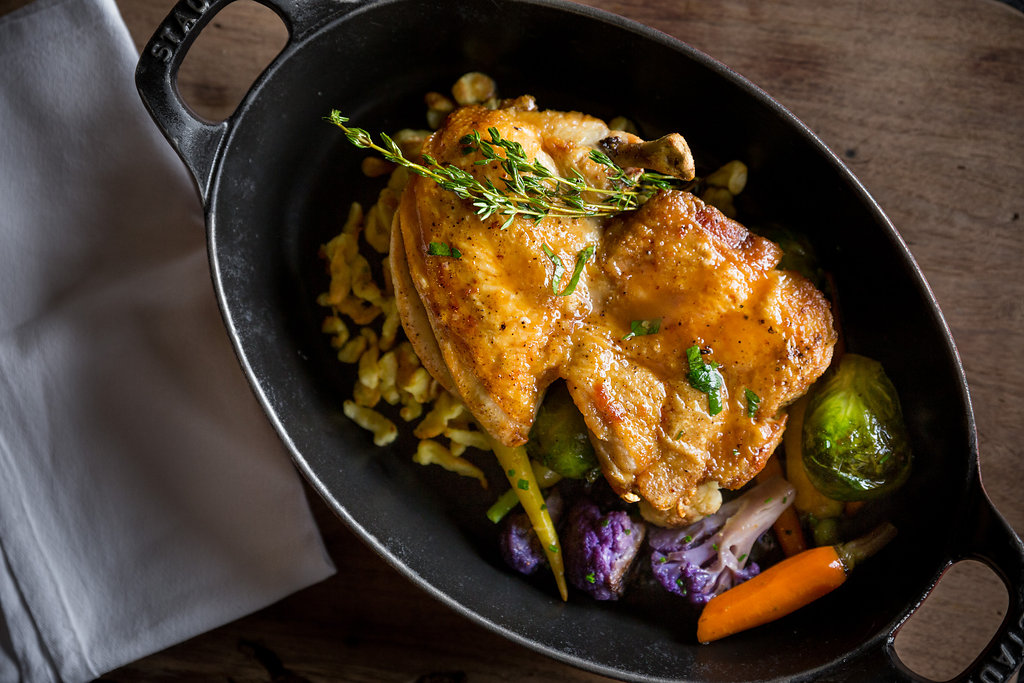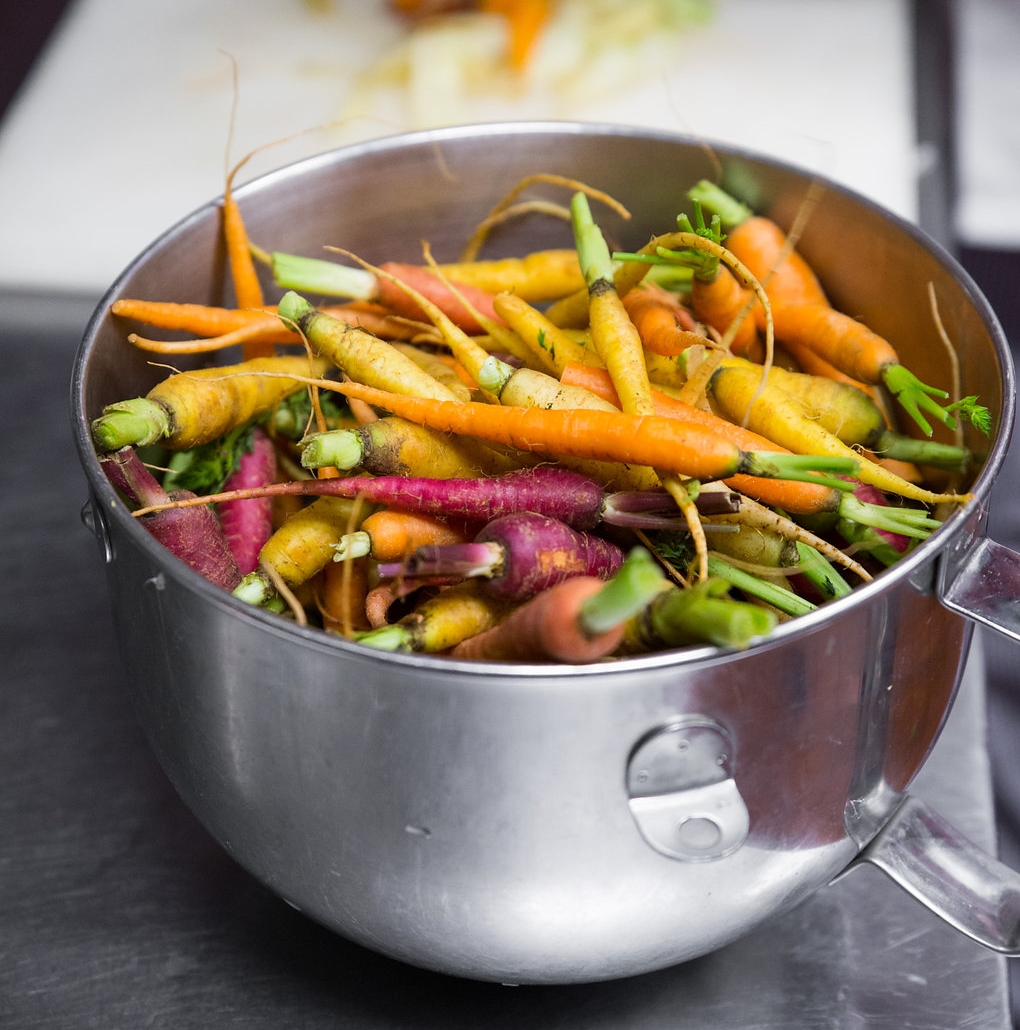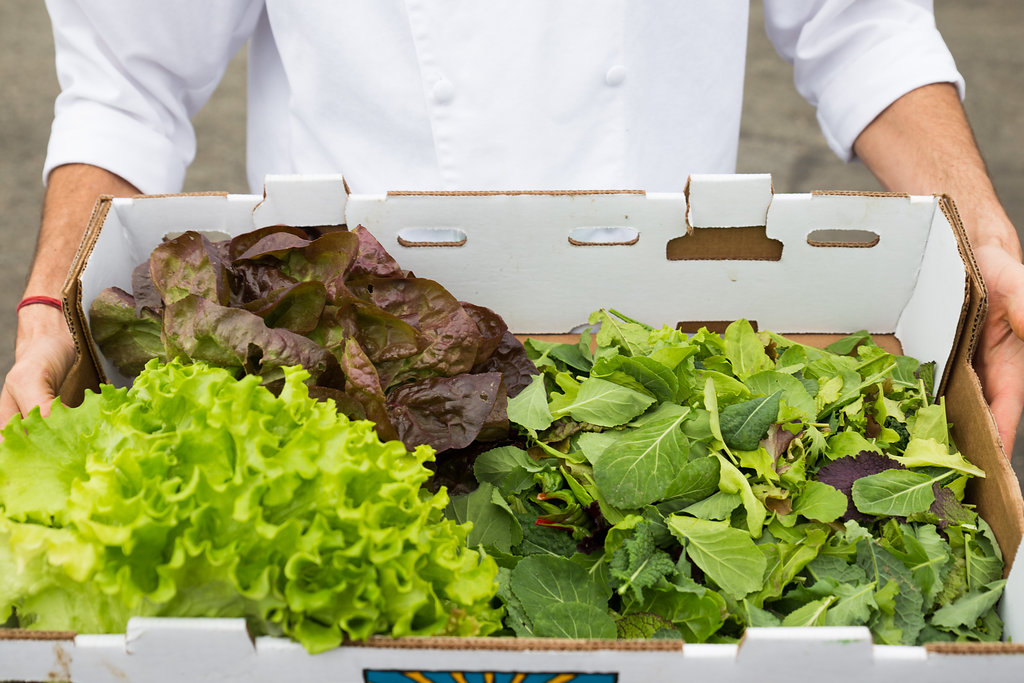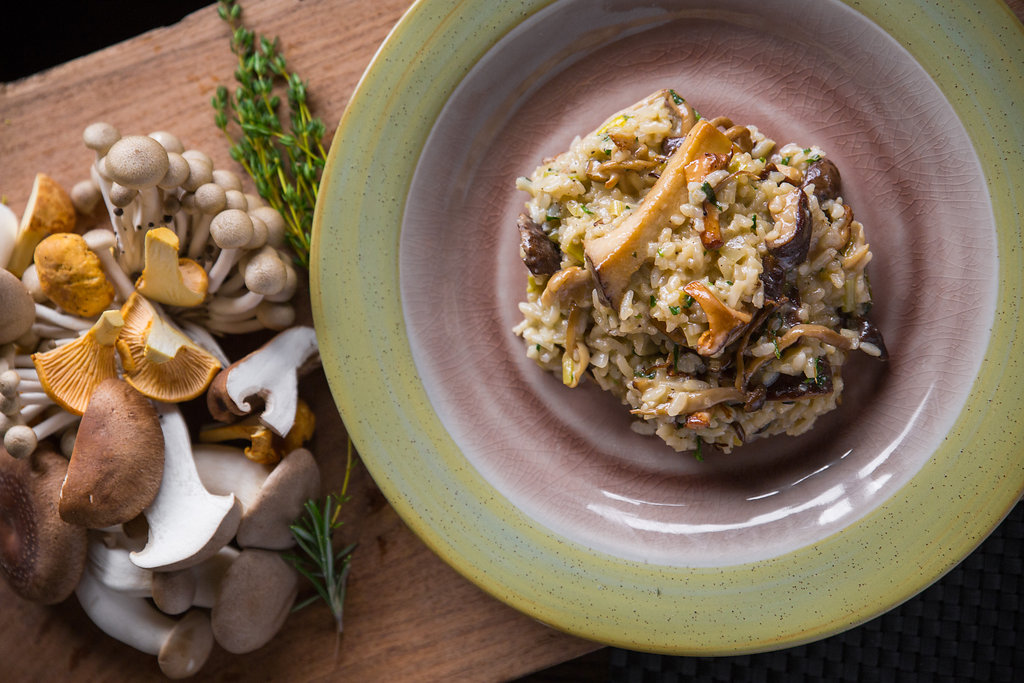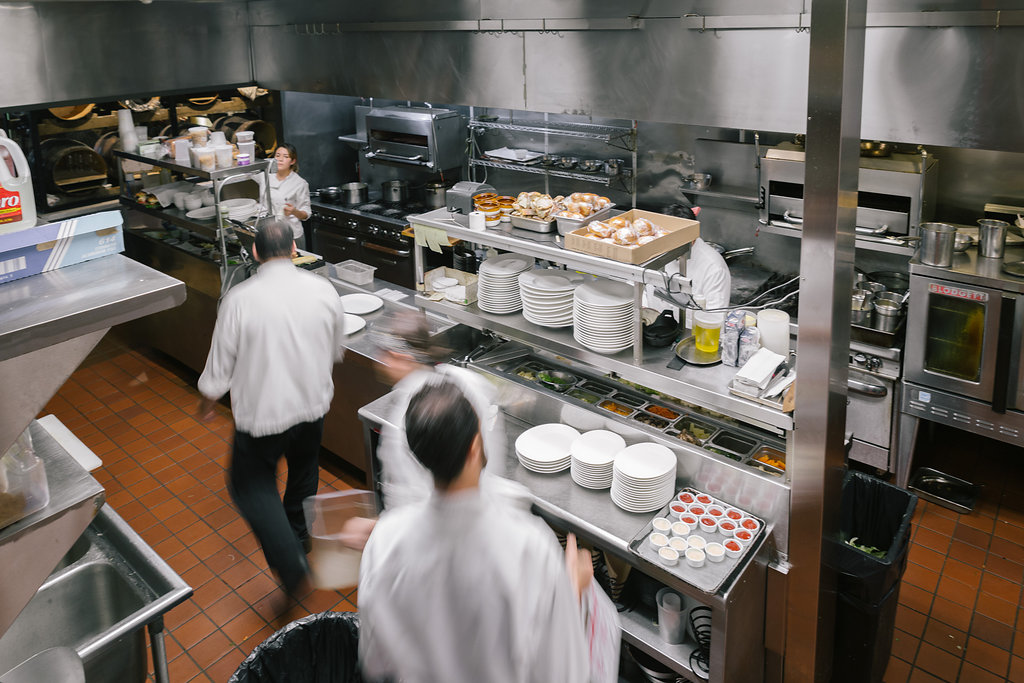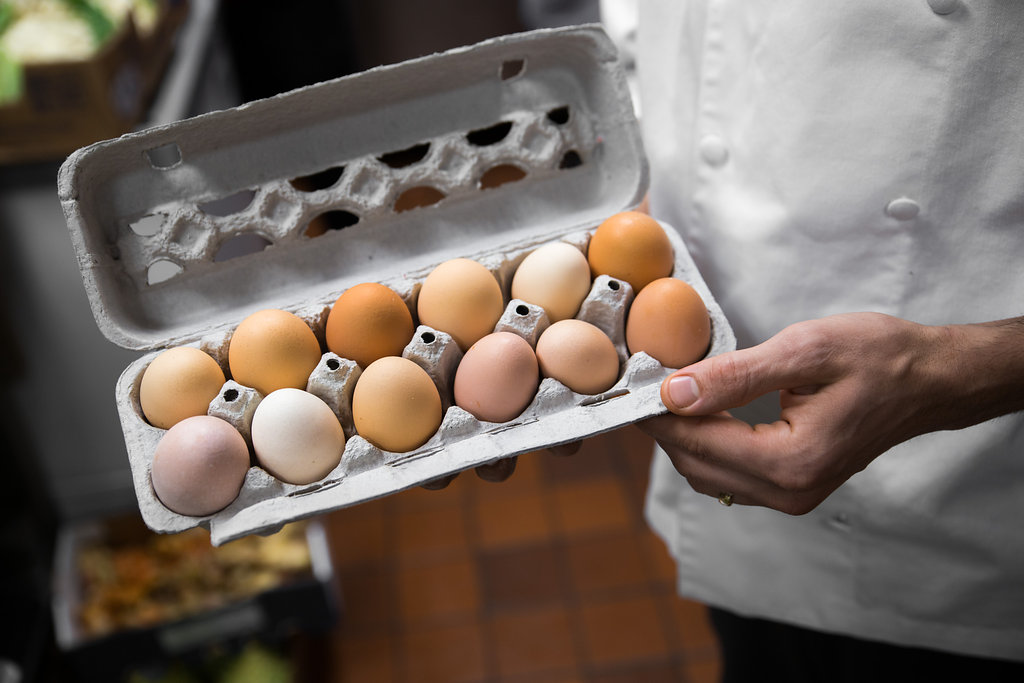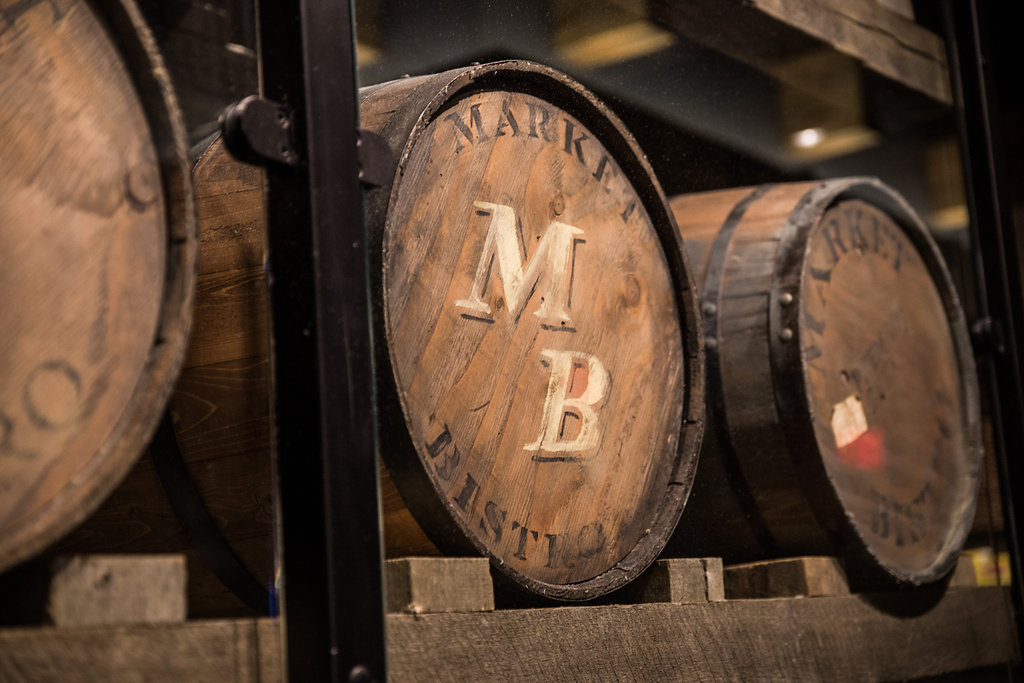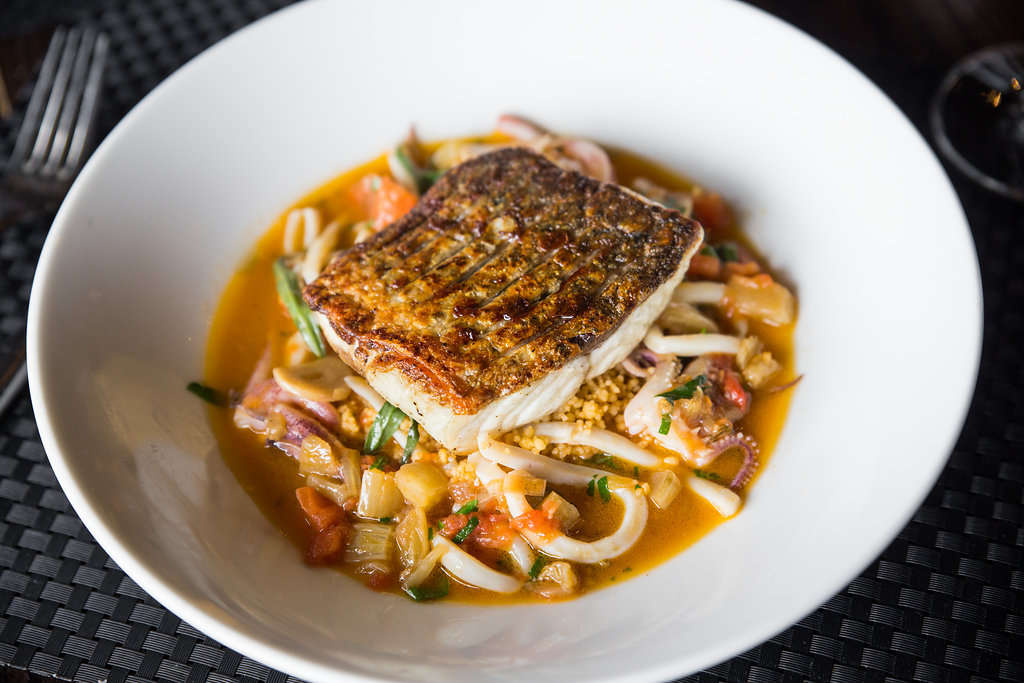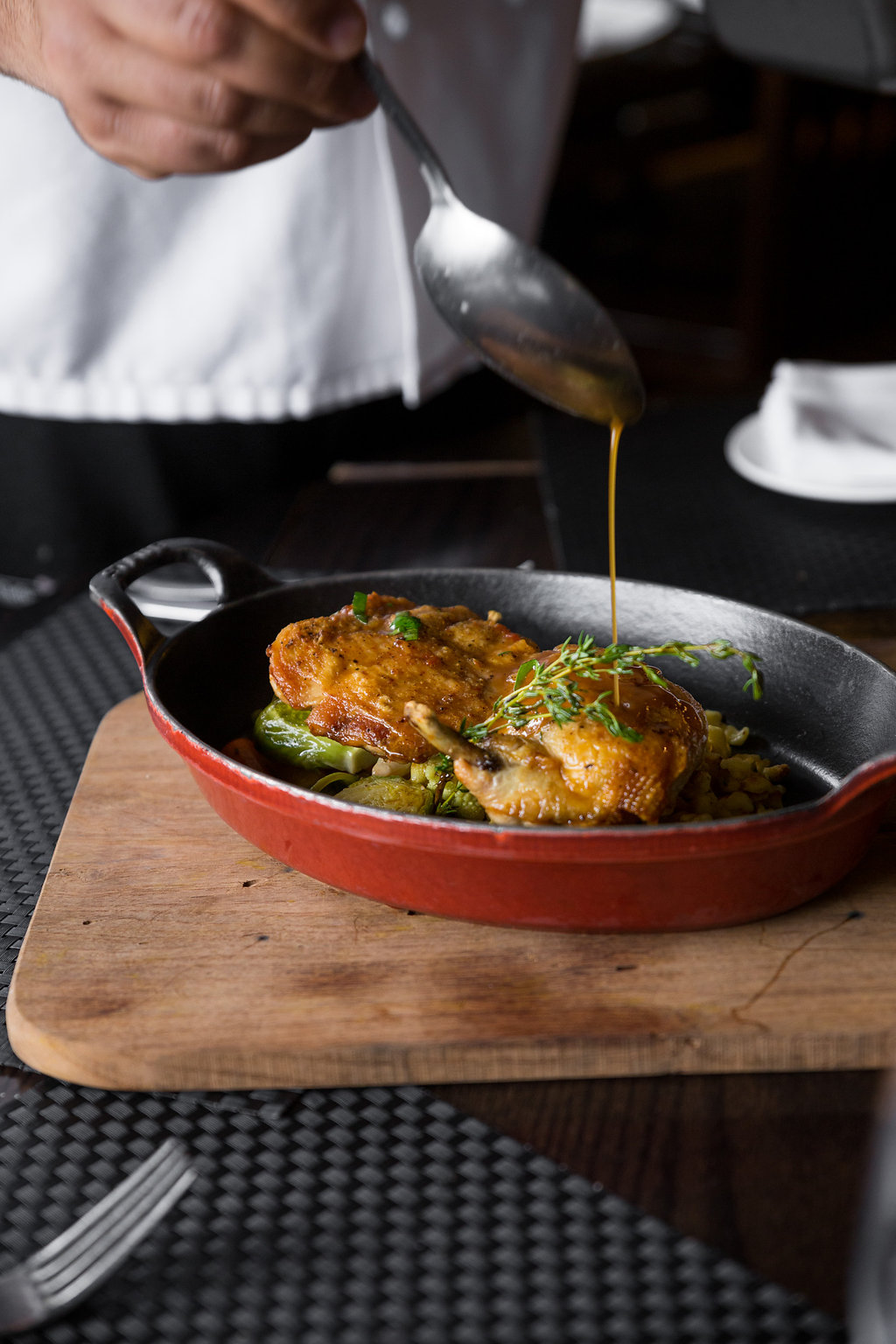 Reservations
Call (516) 513–1487, or book online with OpenTable.
Reservations suggested.